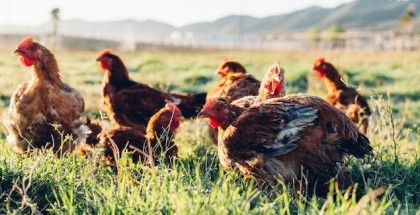 April 12, 2016 | AJ Hughes
"We're trying to take farming practices back 100 years, but put the business model 10 years ahead," says farmer Paul Greive of Murrieta, CA-based Primal Pastures.
Greive and three of his in-laws founded Primal Pastures in 2012, starting with pastured free-range chickens. The small family farm has since expanded its offering and, in addition to poultry, now sells pasture raised pork, lamb, beef, honey, and wild seafood to its customers.
Primal Pastures is not an organic farm, but Greive takes pride in the fact that he and his fellow farmers employ regenerative and environmentally responsible farming practices that "go beyond sustainability." Read More